PromaxBDA Awards USCMISC's "Power of the PSA" Silver for PSA Campaign
LAS VEGAS- The 2014 PromaxBDA Local Awards honored the USC Media Institute for Social Change and CBS2/KCAL9's "The Power of the PSA or How To Change the World in 30 Seconds," with the Silver Award for Public Service Announcement Campaign.
In order to create "Power of the PSA," USCMISC Founder Michael Taylor formed a unique partnership with CBS2/KCAL9 President Steve Mauldin, who agreed to sponsor and air the 22-minute educational documentary that surveys PSAs' cultural influences throughout history.
As part of the segment, USCMISC selected three MFA film students from Taylor's "Making Media for Social Change" class at the USC School of Cinematic Arts, to write and direct 30-second PSAs that raise awareness about social issues of their choice.
"Power of the PSA," and all three of the featured PSAs "Post and Text Responsibly," "Help a Soldier Heal," and "Collateral Damage" aired on CBS2 /KCAL9 in June 2013.
Throughout the world, the PromaxBDA Awards competitions celebrate and honor the best in local media, marketing and design, driving excellence, creativity and innovation from the local market and are widely regarded as the most prestigious awards for creative endeavor in this field.
USC Media Institute for Social Change is a nonprofit organization of industry professionals who use cinema to create an awareness of social issues and inspire positive actions throughout the world. With a mission to support emerging media makers who weave pro-social messaging into their stories, USCMISC is changing the world one film at a time http://www.USCMISC.org/
"Power of the PSA" and all of the featured 30-second PSAs are available to watch for free at www.USCMISC.org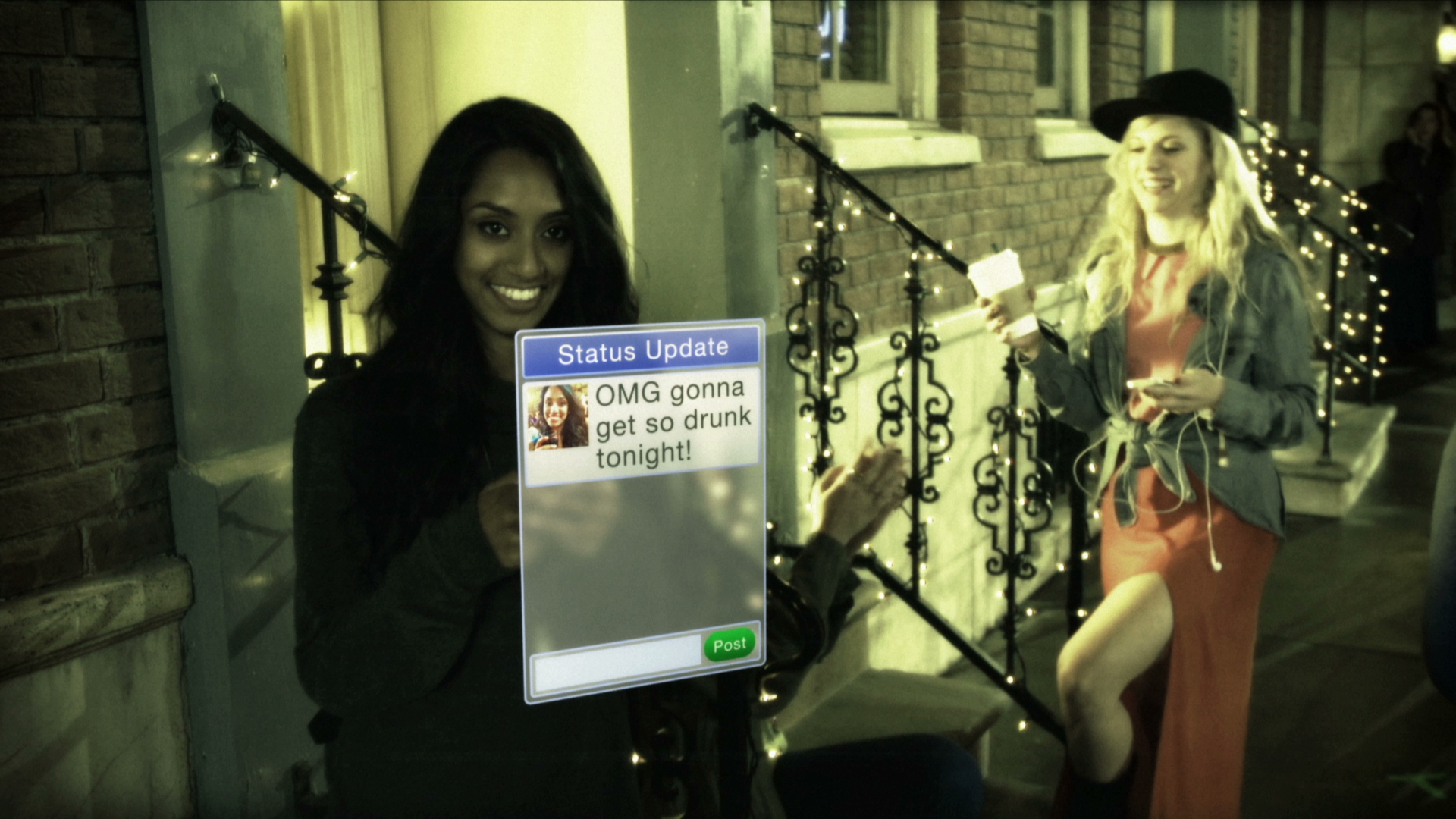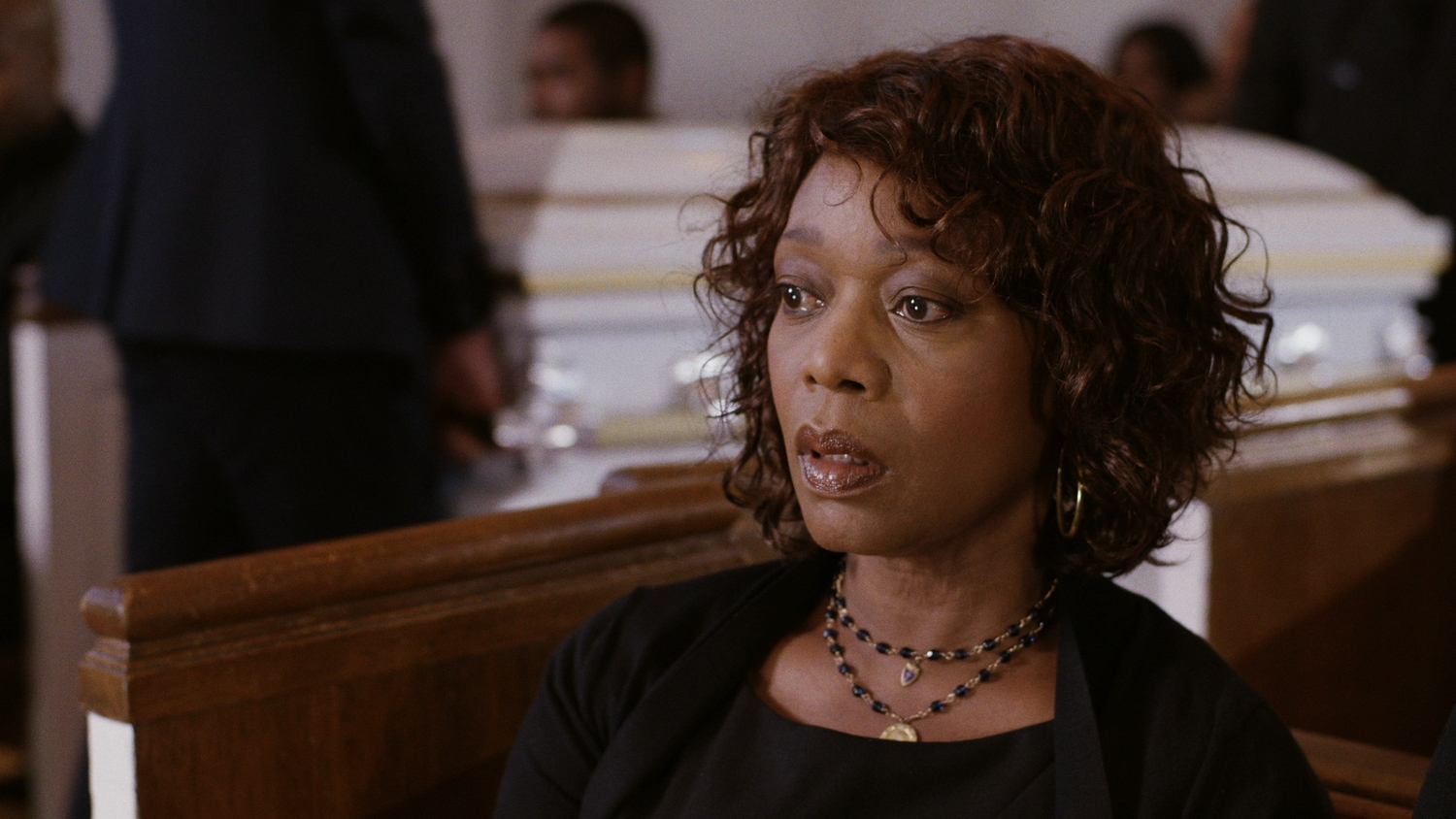 A distraught grandmother (Alfre Woodard) addresses the perpetrator of her nine-year old grandson's murder. A message from families destroyed by senseless urban violence to those who threaten the community. Collateral Damage was directed by Ryan Lipscomb to spread the message of Women Against Gun Violence.