The Power of the PSA or How To Change the World in 30 Seconds is a documentary about USC-MISC's partnership with CBS2/KCAL9 to create PSAs "Collateral Damage," "Help a Soldier Heal," and "Internet Safety," all available to watch on the USCMISC Projects page.
When USC-MISC founder, Michael Taylor, wanted to educate audiences about the impact that public service announcements have on society and our culture, he contacted CBS2 General Manager, Steven Mauldin. USC-MISC formed a unique partnership with CBS, who agreed to sponsor "The Power of the PSA or How To Change the World in 30 Seconds," the resulting documentary that surveys PSAs' influences from its birthing stages in media to the present day. As part of the CBS project, Michael Taylor selected three MFA filmmakers from Taylor's "Making Media for Social Change" class, to write and direct PSAs for a social issue of their choice. The class teaches students how to apply research, techniques of mass communication, persuasion, entertainment-education, social cognition and methods of evaluation into entertaining films that have real world impact.
You may also enjoy all of the 30-second PSAs created for the USCMISC/CBS2KCAL9 project!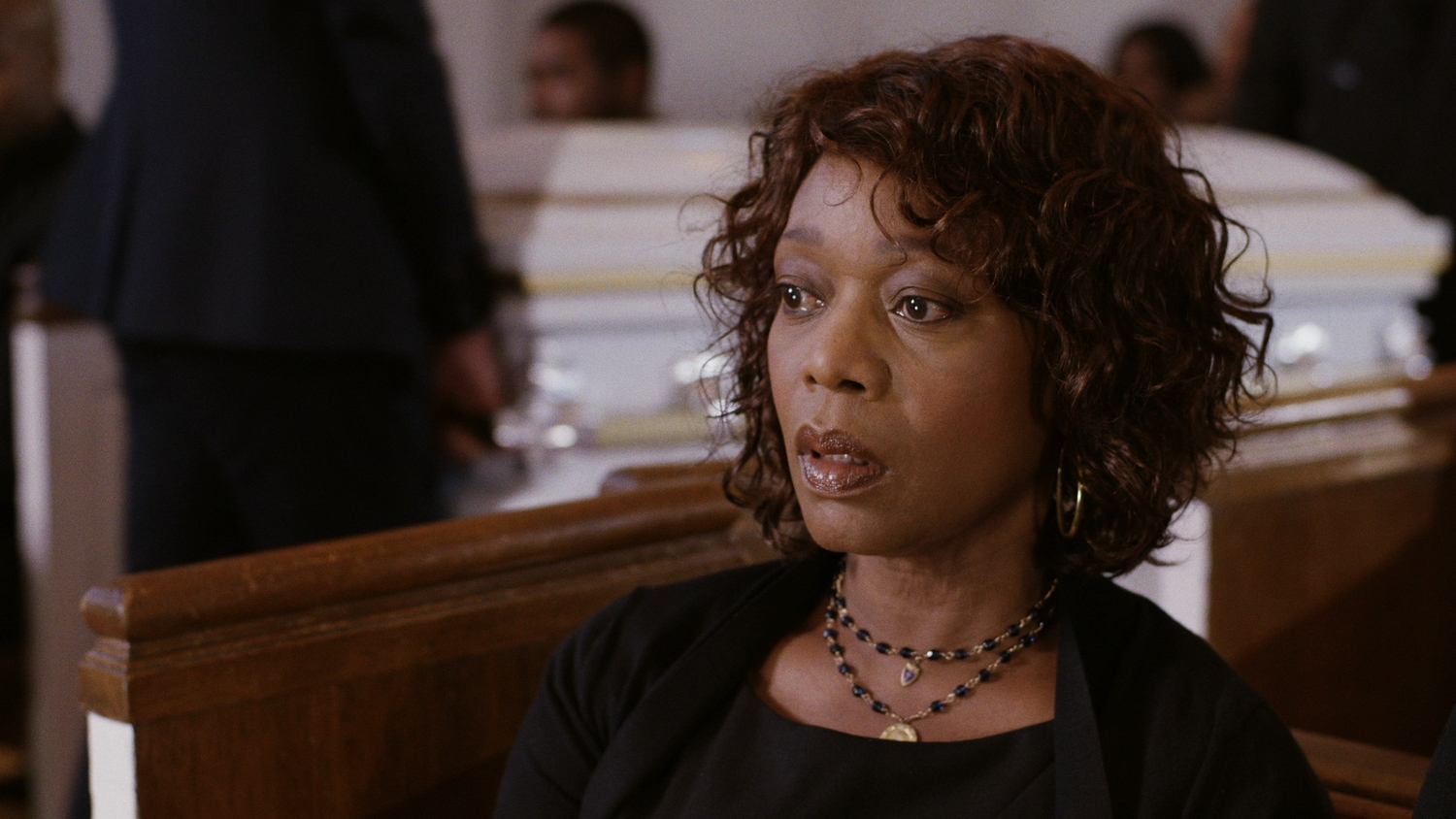 A distraught grandmother (Alfre Woodard) addresses the perpetrator of her nine-year old grandson's murder. A message from families destroyed by senseless urban violence to those who threaten the community. Collateral Damage was directed by Ryan Lipscomb to spread the message of Women Against Gun Violence.